wow 4.2 million!! I'm so pleased!! Hopefully it will be good ratings for the three specials and then jen might consider doing a christmas special too perhaps??? And a fourth series for definite...i hope...lol
But anyway....how funny was the first hour long special??? I was laughing so much from neginning to end...esp at Rosie with her lamb hahaha "Is it alright for me to drink another blue wicked doctor....? as i heard some ababies get addicted to bacardi breezers in the womb...."
Can't wait til Sunday now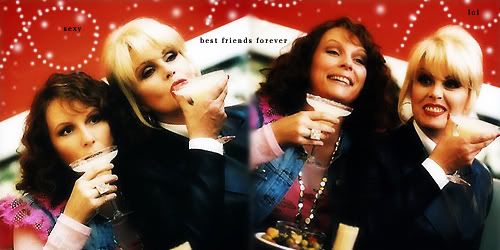 Oh it's a small shoe....