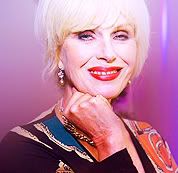 Obsession
Posts: 524
Joined: 02 Jan 2011, 23:44
Location: New Zealand
Favourite: Absolutely Fabulous
post some!
Especially happy ones
I was in the book shop the other day, I was so happy to come across a massive AB FAB box set.
And today, I came across a AB FAB dvd in the Warehouse. I haven't seen one there, EVER. And it happened to be season 2 too!
They also had a couple Miss Marple box sets, and they were the eps with Joanna in.
Nice to see they sold them. Made me feel a bit happy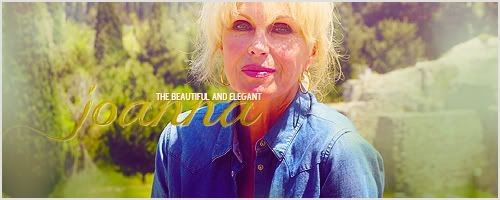 http://heckyeahjoannalumley.tumblr.com/