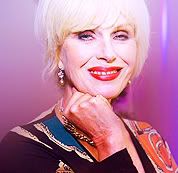 Obsession
Posts: 524
Joined: 02 Jan 2011, 23:44
Location: New Zealand
Favourite: Absolutely Fabulous
Well, a DVD came today of Joanna's and mum said she didn't like her. She said "Oh, you like her. I never really liked her. But that's O.K"
I thought she knew I liked her. But I guess she wasn't aware.
Glad she accepted the fact that I do!
I'm not sure how she knows of her...
Hmm, must've seen the New Avengers when she was younger or something :)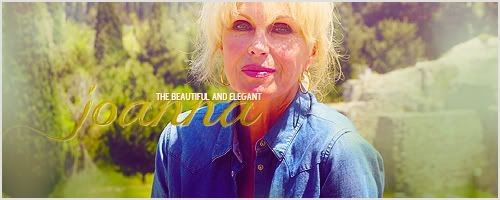 http://heckyeahjoannalumley.tumblr.com/